Welcome to winter mu online, in this special edition we have implemented features regarding winter events.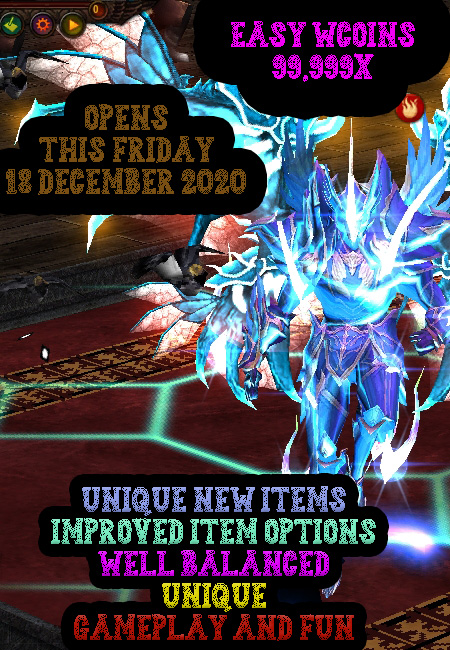 Think of new ice bosses, snowmen, and new mu online iced items.
We rebalanced all items and focussed on a new gameplay style.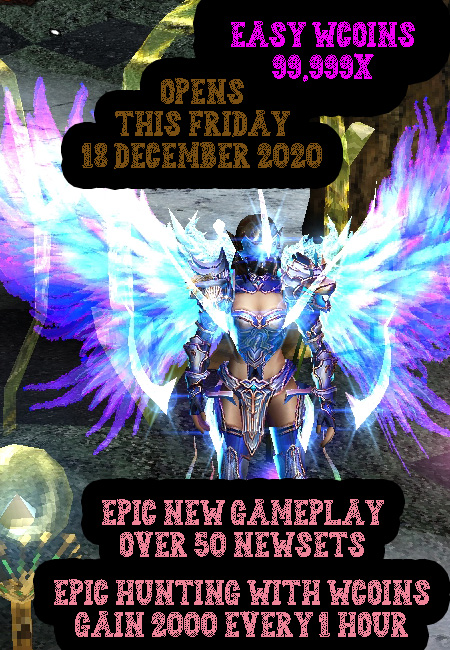 Fun PvP and hunting / upgrading items of the next level!